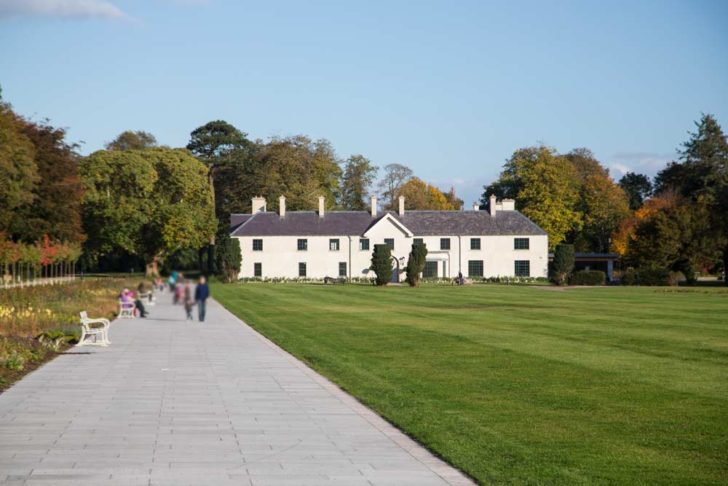 Killarney House
Situated on the Muckross road Killarney House itself is presently being restored and will open to the public in 2017, however, the grounds have opened in 2016 after a big investment on behalf of tourism. The House was originally owned my Lady Grosvenor and in 1959 it was bought by John McShain where he and his wife Mary lived until they died. It was idle for many years but recently the Irish Government have funded the restoration of the property which was campaigned by locals for its proximity to the town of Killarney.
Today you can stroll the beautiful gardens and soon be able to visit the House itself. John McShain was a very successful builder known as "The Man Who Built Washington" the Pentagon one of the most famous returned to his Irish roots and settled in Killarney. It was his wish that the house is passed onto the state and used as a National park a generous gesture from the McShain family.
Local Accommodation More…….